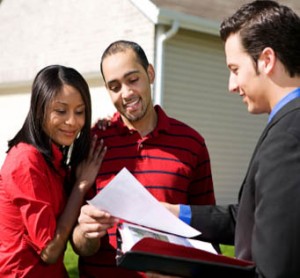 Intelligent Pricing based on up to date market conditions
Preparing home to sell (Staging & Inspection Ready)
Marketing (Internet & Materials)
Networking (Social, Agent & Homebuyer)
Negotiation
Title & Closing Assistance
Our goal is to help make the sale of your house as hassle-free and profitable as possible. We work with EACH seller to maximize the home's marketability and exposure to potential buyers. Our EXPERT advice will guide you toward the most effective and efficient strategy for updates and repairs. Upon meeting, we provide a written Comparative Market Analysis of your home with detailed recommendations for selling your home this spring.  
Call for a free consultation: (614) 600-1444